About 1st Carolina Realty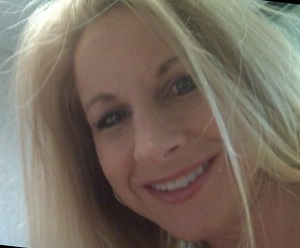 I'm Here to Help!
It's all about selecting the right real estate agent. Whether you're looking for the home of your dreams or selling your existing home and relocating to a new city, I will be here to help you every step of the way. First time home buyers, or empty nesters, have not worries!! I have the experience you not only require, but you deserve! It has become my passion to make my clients life easier when it comes to their real estate transactions, whatever they may be. Turning real estate transactions into lasting relationships, one home at a time!
Give me a call, and let's see how I can help you!!!
GreaterPee DeeAssociation of Realtors
National Association of Realtors
"Testimonial Placed Here"
Client Name